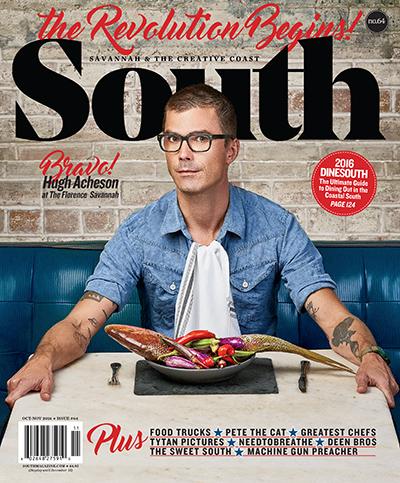 FEATURED IN SOUTH MAGAZINE
ABOUT
IN ADDITION TO THEIR IMPRESSIVE SOUND AND HARD-EARNED SUCCESS, THE SAVANNAH-BASED POP-ROCK & COUNTRY GROUP TELL SCARLET, HAS BECOME FONDLY KNOWN TO MANY IN THEIR AREA AS "THAT FAMILY BAND".
Throughout the span of its career, the group's focus has evolved from high-end event entertainment to include playing shows as a well-established regional act, and has seen continued success after the 2017 release of its debut album, "Clean Slate".
Over the years, Tell Scarlet has played on a vast collection of stages ranging from smaller venues to high-end resorts and establishments. They have played both headlining and opening slots, and shared the stage with a myriad of local and regional acts, including South Carolina-based act, Cranford Hollow, and Ed Roland and the Sweet Tea Project (formerly of Collective Soul fame).

Some of their more notable venues and clients include,
Hard Rock Cafe | Myrtle Beach, South Carolina

House of Blues | Myrtle Beach, South Carolina

Palmetto Bluff | Bluffton, South Carolina

The Ritz-Carlton, Reynolds Plantation | Greensboro, Georgia

Piedmont Driving Club | Atlanta, Georgia

Sea Island Resort | Sea Island, Georgia

Wexford Plantation | Hilton Head Island, South Carolina

The Orlando Magic

Critz BMW

Gulfstream

Whole Foods

The American Diabetes Association

Savannah Magazine

South Magazine